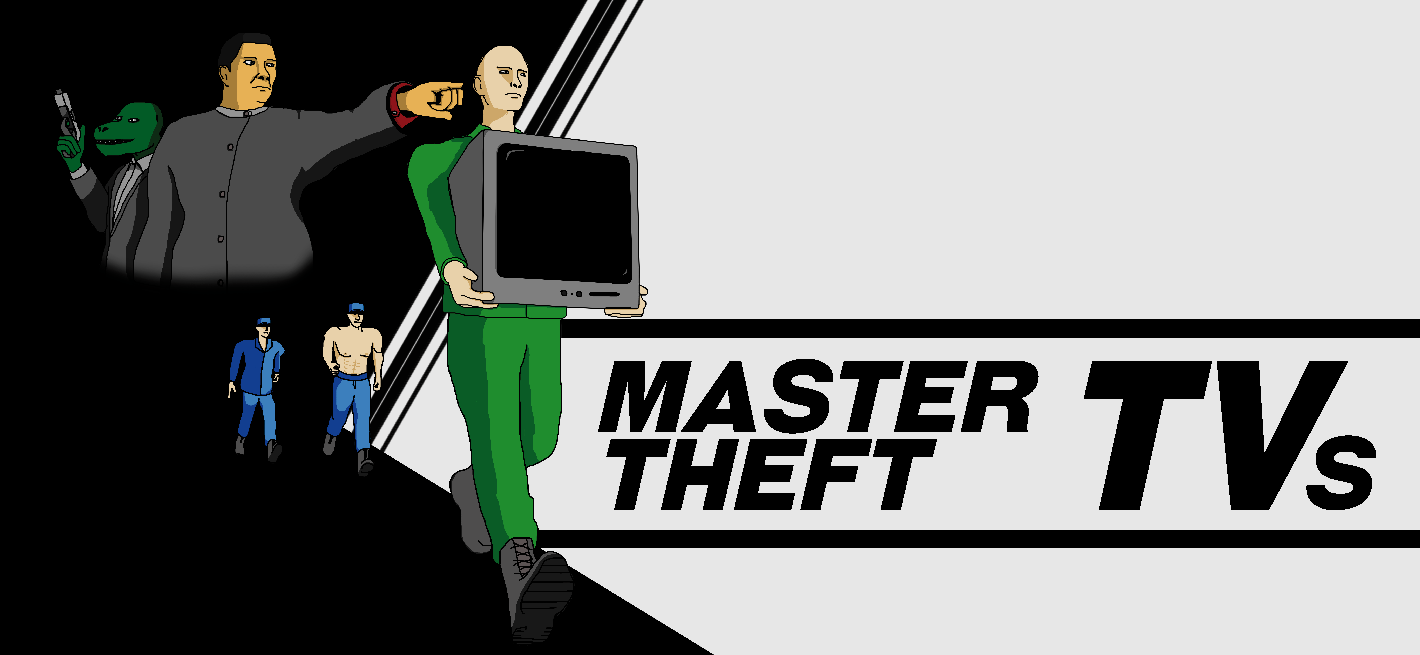 Master Theft TVs (Мастер по Телевизорам)
-RUS-
Я слышал, что у кого-то, при скачивании демо-версии, антивирус ругается на него как на вирус. Я решил отказаться от инсталлятора и сделать всё в Zip архиве. Надеюсь у вас есть какой-нибудь архиватор (7zip, WinRar и.т.д.).

-ENG-
I have heard that someone when downloading the demo version, the antivirus considers it a virus. I decided to abandon the installer and do everything in a Zip archive. I hope you have some archiver (7zip, WinRar etc.).
Files
Game [DEMO VERSION] [v1.2] [.zip]
34 MB
91 days ago
Game [32-bit] [v1.2] [.zip]
34 MB
91 days ago
Game [DEMO VERSION] [32-bit] [v1.2] [.zip]
34 MB
91 days ago
Get Master Theft TVs (Мастер по Телевизорам)