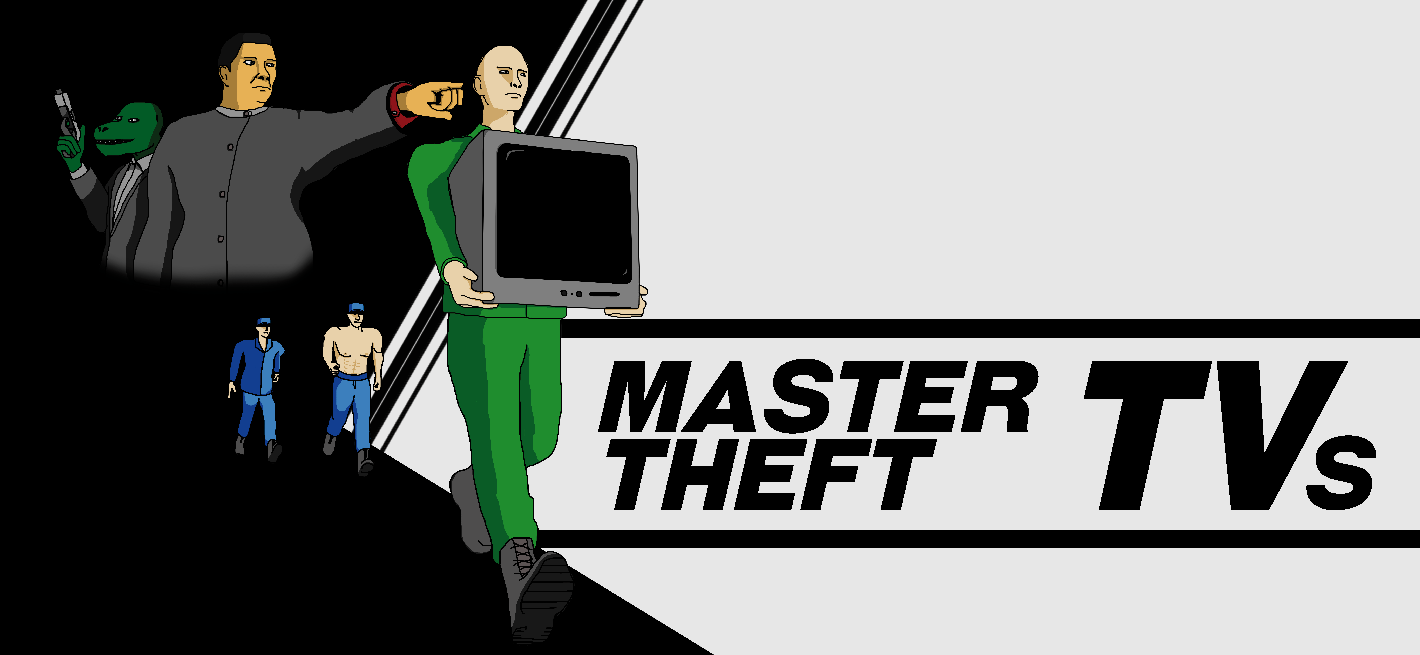 Master Theft TVs (Мастер по Телевизорам)
-RUS-
Я сделал игру бесплатной. Т.к. её никто не покупает (вернее её купил всего один человек(спасибо тебе)). Это дало мне понять, что я сделал настоящее говно, которое недостойно любого внимания. В следующий раз я постараюсь больше не делать таких проектов.

-ENG-
I made game free. Because no one buys it (or rather, only one person bought it (thank you)). It made me realize that I had made a real piece of shit that wasn't worthy of any attention. Next time I will try not to do such projects again.
Get Master Theft TVs (Мастер по Телевизорам)